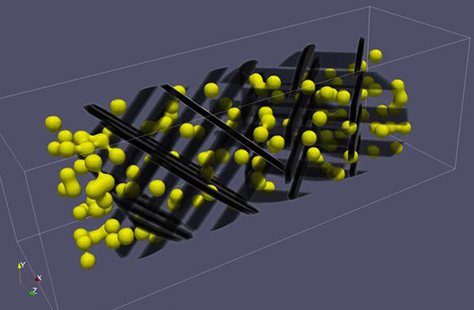 This research area focuses on process engineering including the development of new processes and the optimization of existing processes. Current projects include various topics such as the intensification of chemical processes, biomass conversion, waste treatment and recycling, powder and catalyst technology, metallurgical processes, bioelectronics, surface engineering, CO2 capture processes, extraction of essential oils, and synthesis of advanced materials.

These research topics can be applied to areas such as:
 
The environment
New forms of energy
The manufacture of medicines
Production of solutions or chemicals
Petrochemicals
The transformation of ores
Aerospace
Etc.