FRANÇOIS BERTRAND, PhD, ENG. , PROFESSOR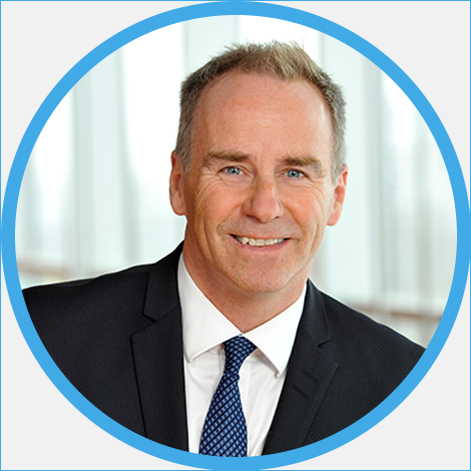 François Bertrand is Vice-President, Research and Innovation at Polytechnique Montréal. He was previously Chief Research, Innovation and International Officer from 2017 until the beginning of 2018, and Chair of the Department of Chemical Engineering, from 2013 to 2016.
Biography
Professor Bertrand is a professional engineer who earned his PhD in Chemical Engineering from the Institut National Polytechnique de Lorraine in 1996. He also holds Bachelor's (1983) and Master's (1985) degrees in Mathematics, as well as a Bachelor's degree in Computer Science (1992), from Université Laval. He joined Polytechnique Montréal as a Research Associate in the Department of Chemical Engineering in 1993, became a Researcher in 1997, an Assistant Professor in 2000, an Associate Professor in 2003 and a Full Professor in 2007.
He was the 2010 recipient of Polytechnique Montréal's Prix d'excellence en enseignement for teaching excellence, and actively pursues research activities on the modeling of multiphase flows in chemical engineering processes. A member of the Canadian Society for Chemical Engineering, where he served as Treasurer from 2013 to 2015, Professor Bertrand is also a member of the North American Mixing Forum of the American Institute of Chemical Engineers, and chaired its biennial conference in Quebec City in 2016. During his career, he has authored more than 150 papers in scientific journals, and has been a frequent speaker at national and international conferences. He serves on many committees and boards of directors.
Learn more about Professor François Bertrand's expertise.