Pierre Langlois, PhD, ENG. , PROFESSOR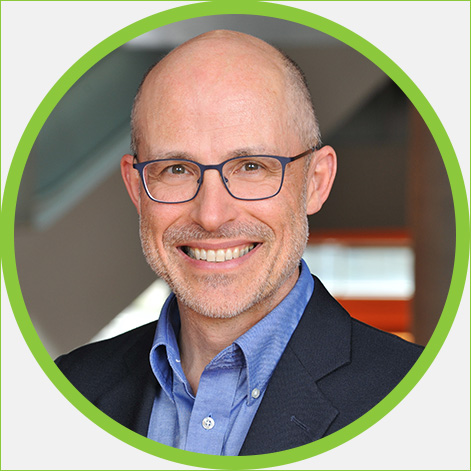 Pierre Langlois is Vice-President, Academic Affairs and Student Experience, Polytechnique Montréal.
BIOGRAPHY
Professor Langlois, PhD, Eng., obtained his BSc in electrical engineering (1990) from Royal Military College of Canada (RMC) in Kingston, Ontario, and also holds MSc (1999) and PhD (2002) degrees in computer engineering from RMC. He served as an officer in the Royal Canadian Navy from 1990 to 2005, including postings as a lecturer, assistant professor and associate professor at RMC from 1999 to 2005.
Professor Langlois began his Polytechnique career as an associate professor in 2005 and was promoted to full professor in 2014. He has served on numerous institutional and departmental bodies and committees including the Senate, the Education Council Committee and Resourcing Committee. He has also been a departmental advisor member of the Association des professeurs de l'École Polytechnique.
Professor Langlois was Director of the Department of Computer Engineering and Software Engineering from January 2016 to May 2022. During his term, he was a member of the university's Board of Directors and served various terms on the Co-ordinating Committee, Budget Committee and several other committees.
Professor Langlois's research interests include design of custom processor architectures for networks, machine-learning algorithms and video processing. He has authored or co-authored more than 110 refereed journal and conference papers and has been advisor or co-advisor for six post-doctoral fellows, 10 Ph.D. candidates and two dozen research master's candidates, three of whom are now employed as university professors.
Professor Langlois is recognized for the high quality of his teaching and for his pedagogical initiatives. He has been a nominee and winner of several Méritas prizes, awarded by the student community. He received the Teaching Excellence Award from RMC in 2001, the Teaching Excellence Award from Polytechnique Montréal in 2015, and the Digital Innovation Prize (Undergraduate Level), Recognition of Excellence in Teaching section, in the 2021–2022 Minister's Prizes for Higher Education competition.
Pierre Langlois is a member of the Ordre des Ingénieurs du Québec (OIQ), the Regroupement Stratégique en Microsystèmes du Québec (ReSMiQ), the Association for Computing Machinery (ACM), and the Institute of Electrical and Electronics Engineers (IEEE).
Learn more about Professor Pierre Langlois expertise.